JESUS CHRIST IS COMING SOON! ARE YOU READY?
Are you not saved yet? If you want to receive the free gift of Salvation CLICK HERE.
WELCOME TO EAGLE EYE OPENER GLOBAL OUTREACH, INC.
JESUS CHRIST IS COMING BACK VERY SOON, AND WE ARE THE WATCHMEN ON THE WALL CALLING PEOPLE TO REPENTANCE AND ALSO GET THE CHURCH READY FOR THE RAPTURE. OUR SOLE MISSION IS TO PREACH THE UNDILUTED WORD OF GOD, EXPOSE HERESIES, PROTECT THE TENETS OF CHRISTIANITY, ETC. 
Watch hundreds of our videos on YouTube. We believe that the knowledge of the truth of God's word brings freedom (John 8:32).
SERMONS & MESSAGES
We teach the undiluted Word of God that can equip you for the race of gaining eternal life. Listen and download our messages on our sermon site www.hosannadavid.com
MESSAGES FROM GOD
We believe that God speaks to us through the Bible but we also believe that the Holy Spirit speaks to God's children through dreams, visions, revelations, etc.
CHURCH WATCH & NEWS
Like a watchman on the wall we watch the doctrine of the Church closely and protect the tenets of Christianity.  There's a lot of heresies out there and it is our responsibility to expose them.
BIBLICAL SEXUAL PURITY
Human sexuality is under satanic attacks. We uphold the biblical standard of human sexuality and we teach people on how to live in purity. A site dedicated to this is Biblical Sexual Purity.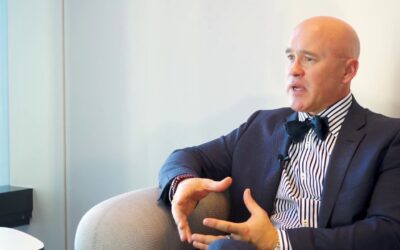 Click HERE to WATCH In this shocking video Dr David Martin claims COVID-19 is not novel, there are variants, and there's no pandemic. Dr David Martin, SG!! Who can tell us what the Vaxxed can do about this synthetic recombinant chimera protein? "There was no novel...
read more