GET INSPIRED & MOTIVATED
These are aimed at inspiring you to become the very best that God wants you to be, physically, spiritually and in all aspects of your life.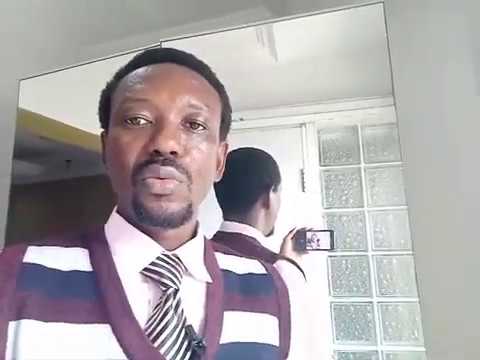 There's no secret in this world. Many people are worried about secret hi-tech surveillance but they care less or not at all about the three greatest spies that are always with us. These three are: God, Satan and the human shadow. We can't hide from these three, not...