Jesus Christ is Coming Soon!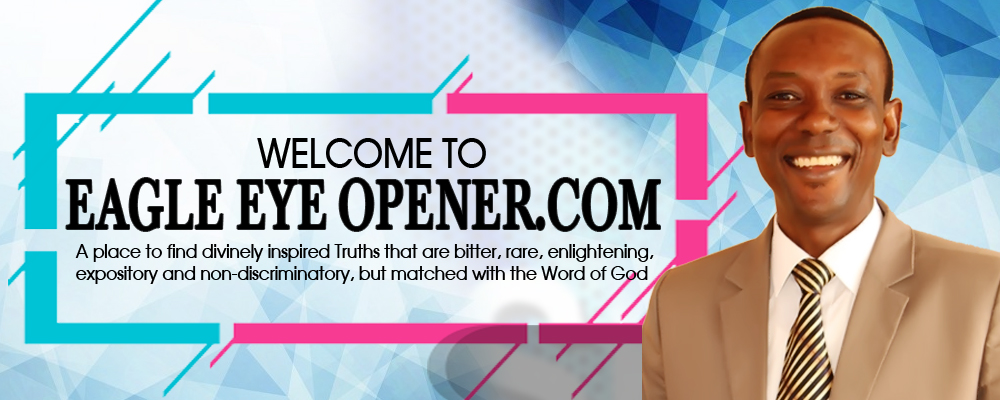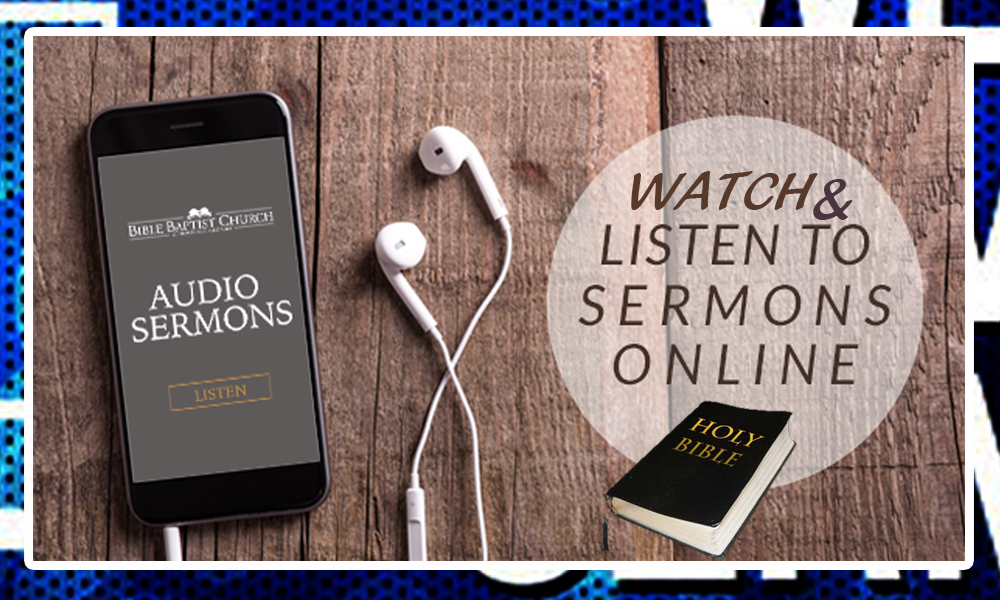 Enjoy Our Life Changeing Audio & Video Sermon
WELCOME! GET THE EXCAVATED TRUTH RAW AND BLUNT ON THIS EYE OPENING SITE
"AND HAVE NOTHING WITH THE UNFRUITFUL WORKS OF DARKNESS BUT RATHER REPROVE THEM" (EPHESIANS 5:11)
Hello and welcome to EagleEyeOpener.com the official website of Hosanna David. Just as the name of this website suggests, like an eagle that sees faster and better from afar off than other birds and creatures, Eagle Eye Opener brings you divinely inspired Truths that are bitter, rare, enlightening, expository and non-discriminatory, but matched with the Word of God. This site exists solely to magnify the Almighty God, Jesus Christ the Lamb of God and the Holy Spirit. At Eagle Eye Opener your eyes are opened to see the true meaning behind hypocritical deeds, secrets in plain sight, secret signs and symbols; exposing satanic agenda that are thriving in our societies. This is an online pulpit where the eyes of men are opened to the True standard of the HOLINESS AND RIGHTEOUSNESS God has set for His people, the Church. Here, we beseech all Christians and the compromising Church of today to strip themselves of worldliness and return to the TRUE WORSHIP OF YAHWEH.  Read More
Eagle Eye Opener YouTube Videos
Subscribe to my channel
Pastor Kills a Dog, Eats it & Feeds it to His Members in Church
Warning About God's Judgment. REPENT!!!
Majority of Modern Christians Have Been Deceived!!!
God Showed Me the Fire Secret of Worship & Praises I Hosanna David
Strive to Escape the Impending Wrath and Receive the Lost Paradise
"Anyone who must serve God..." A message from a dream I had
Gird Up Your Loins!!! Christianity Under Attack!!!
Warning Dream about Abortion, A Message to USA | Hosanna David
Revelation: A Message to American Christians about Alex Jones
Dream of Barack Obama Being the Beast
Super Hero Warning Dream | Only Jesus Can Save
God's Wrath Against Unrighteousness (2nd Service) | Hosanna David
Barack Obama's Return to Power Dream
God's Wrath Against Unrighteousness (1st Service) | Hosanna David
Read God's Word, For All It Is Worth | Revd Sam Ewhoforama
YouTube Videos – Dreams, Visions & Prophecies
Watch our list of Dreams, Visions, Prophecies and Revelations Related Post Living worthy of our calling A Message that Has
Read more.